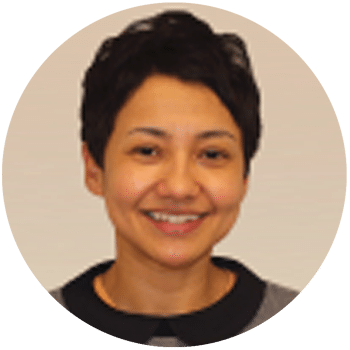 Liza qualified from the University of Stellenbosch in Cape Town, South Africa in 2000. Although Liza's dental interests are varied, she relishes the challenges of restorative dentistry and caring for nervous patients and has a very calming influence especially with our child patients. She attends numerous postgraduate courses, which enable her to enhance her skills as a dentist. Outside dentistry she enjoys music and sport.
Private Dental Care in Walsall
Call us on 01922 663 714 to book an appointment with a dentist.
"The most relaxed and cared for I have ever been! A serious compliment to the skilled practitioners and staff, highly recommended!"
– R.Johns, Staffordshire –
"My visits to your practice have been an experience I will never forget; kindness and patience in abundance. A big thank you to you all"
– JM Morris, Great Wyrley –
"Fabulous! Was really scared after going to another dental practice. Staff are great, very friendly. Will look forward to coming back next time."
– C.Turley, Great Wyrley –
"Thank you for 25years of excellent dental treatment and making a visit to the dentist a pleasure"
— B.Cooper, Walsall –