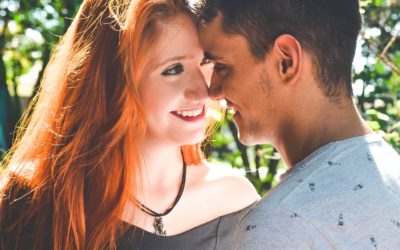 Nothing beats a good smooch. Whether you are new in a relationship or been together since flares were in fashion, kissing is incredible. Nothing beats it. Nothing that is except bad breath. Bad breath is a total passion killer. Bad breath and being a poor kisser are...
read more
WHAT OUR LOVELY CLIENTS SAY…
"The most relaxed and cared for I have ever been! A serious compliment to the skilled practitioners and staff, highly recommended!"
- R.Johns, Staffordshire -
"My visits to your practice have been an experience I will never forget; kindness and patience in abundance. A big thank you to you all"
- JM Morris, Great Wyrley -
"Fabulous! Was really scared after going to another dental practice. Staff are great, very friendly. Will look forward to coming back next time."
- C.Turley, Great Wyrley -
"Thank you for 25years of excellent dental treatment and making a visit to the dentist a pleasure"
— B.Cooper, Walsall -