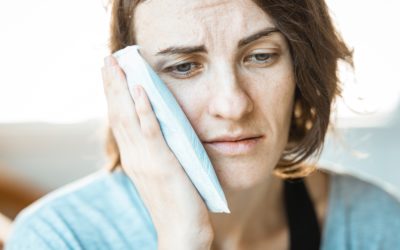 An impact tooth extraction is usually only performed when the tooth cannot be saved. The dentist may also do an impacted tooth extraction to prevent crowding, infection, decay, cavities, and gum disease.  A tooth can become stuck in different positions, and dentists...
read more
WHAT OUR LOVELY CLIENTS SAY…
"The most relaxed and cared for I have ever been! A serious compliment to the skilled practitioners and staff, highly recommended!"
- R.Johns, Staffordshire -
"My visits to your practice have been an experience I will never forget; kindness and patience in abundance. A big thank you to you all"
- JM Morris, Great Wyrley -
"Fabulous! Was really scared after going to another dental practice. Staff are great, very friendly. Will look forward to coming back next time."
- C.Turley, Great Wyrley -
"Thank you for 25years of excellent dental treatment and making a visit to the dentist a pleasure"
— B.Cooper, Walsall -