Emergency Dentist For Cannock & Walsall
If you need an emergency dentist in Walsall or Cannock, Cheslyn Hay Dental Practice is here to help. We offer same-day emergency dental care because we understand the tremendous amount of pain that toothache can cause.
If you are a registered or non-registered patient of the practice and need a 24-hour dentist, we have the policy to offer you a same-day appointment. Our urgent dental care service is your lifeline if you have:
An abscess inside your mouth, usually following an oral infection
Excessive bleeding from the location of a recent extraction
A broken or cracked and painful tooth
The loss of a tooth following an accident
A need for an emergency extraction
If you are searching for a 24-hour emergency dentist near me, our emergency dentist will offer the specialised treatment and care you need. Our team is highly-trained in the care of nervous or anxious patients.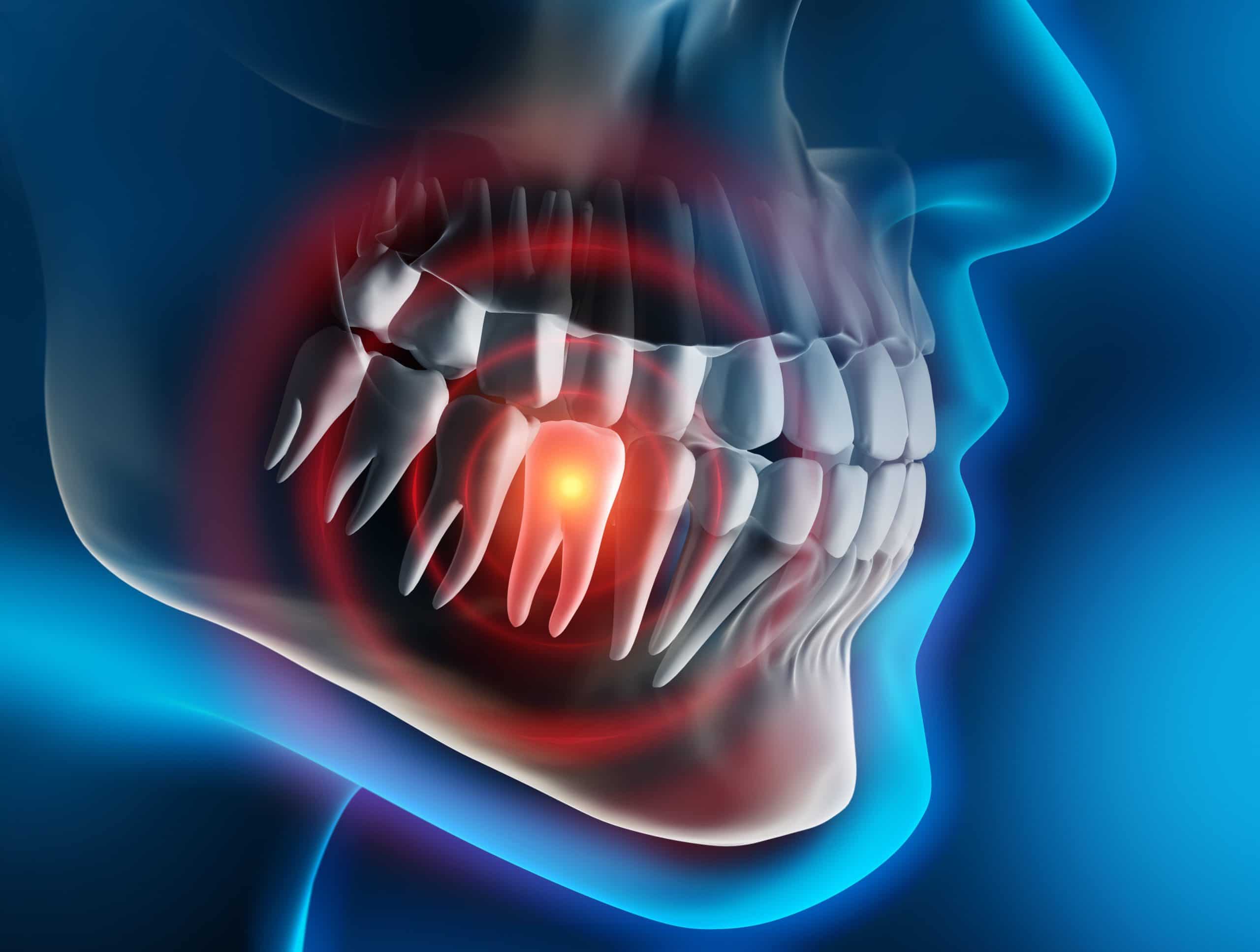 What to expect from your emergency dentist
When you choose Cheslyn Hay, our emergency dental care offers:
Patient treatment with empathy and professionalism
A full diagnosis of the issue presented for treatment and a further care plan
A calm and relaxing environment to help ease any apprehension
Referral to specialist services where required, while also providing temporary relief from the dental pain presented
How much does an emergency dental care cost?
Cheslyn Hay Dental Practice is a fully private dental surgery, so the cost for any emergency dental care would carry an initial fee of £45 plus any additional treatment costs. For example, an extraction starts from £85 (please note these prices are for guidance). We always discuss the cost of treatment before any treatment takes place. You can also take advantage of our DenPlan Essentials scheme.
Contact us today
If you require permanent fillings, denture repairs, a root canal, dental crown, or dental implants, we offer these by standard appointment. Your treatment plan may include follow-up appointments and specialist treatment.
For an emergency dentist inside of surgery hours, you can call 01922 414 372.
If you have a dental emergency outside of our practice hours, you can call our helpline on 01922 414 372, and we will do our best to resolve your dental pain as soon as possible.
Emergency Dental Treatment FAQ
What is a dental emergency?
A dental emergency is when you require treatment as soon as possible in order to prevent long term complications or permanent damage. This can also be when the level of pain experienced cannot wait for a routine appointment. 
Can you give me examples of a dental emergency?
You should contact a dentist immediately if you experience any of the following. 
Heavy bleeding from the mouth
Swelling in or around the mouth
Have had a tooth knocked out
A dental infection where over the counter pain relief cannot control the affliction
What is not classed as a dental emergency?
Examples of non-emergency dental treatment include;
A chipped or broken tooth
Broken dentures
Minor toothache
Sensitive teeth
Filling replacements that do not cause severe pain
All the ailments above will require a standard dental appointment, where the dentist will assess the issue and advise accordingly. 
What to do if you have a dental emergency
If you need an emergency dentist outside of our regular working hours, you should contact Cheslyn Hay Dental on 01922 663 714.
If you have sustained a trauma that has knocked out a tooth, find the tooth and try to insert it. However, do not try to reinsert baby teeth.
If you have chipped a tooth or have a broken tooth, this is not a dental emergency. Store the tooth in milk and see the dentist as soon as you can, in normal working hours. If you have cracked a tooth, you can clean your mouth with warm water.
Emergency Dentist in Walsall
If you have a dental emergency out of hours, please call our helpline on 01922 414372.